Today's special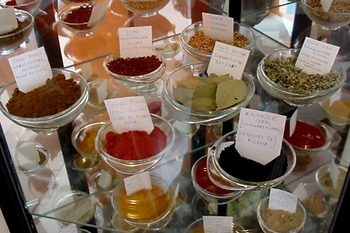 Only the best indian spices

Indian spices include a variety of spices grown across the Indian subcontinent (a sub-region of South Asia). With different climates in different parts of the country, India produces a variety of spices, many of which are native to the Subcontinent, while others were imported from similar climates and have since been cultivated locally for centuries.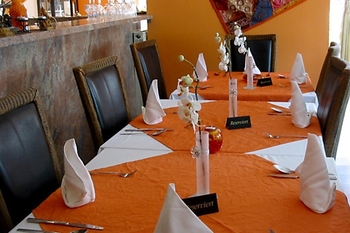 Bring your family

Our restaurant has a casual atmosphere, where children of all ages can be comfortable. We know how important it is to enjoy a meal together, at a place where you feel welcome!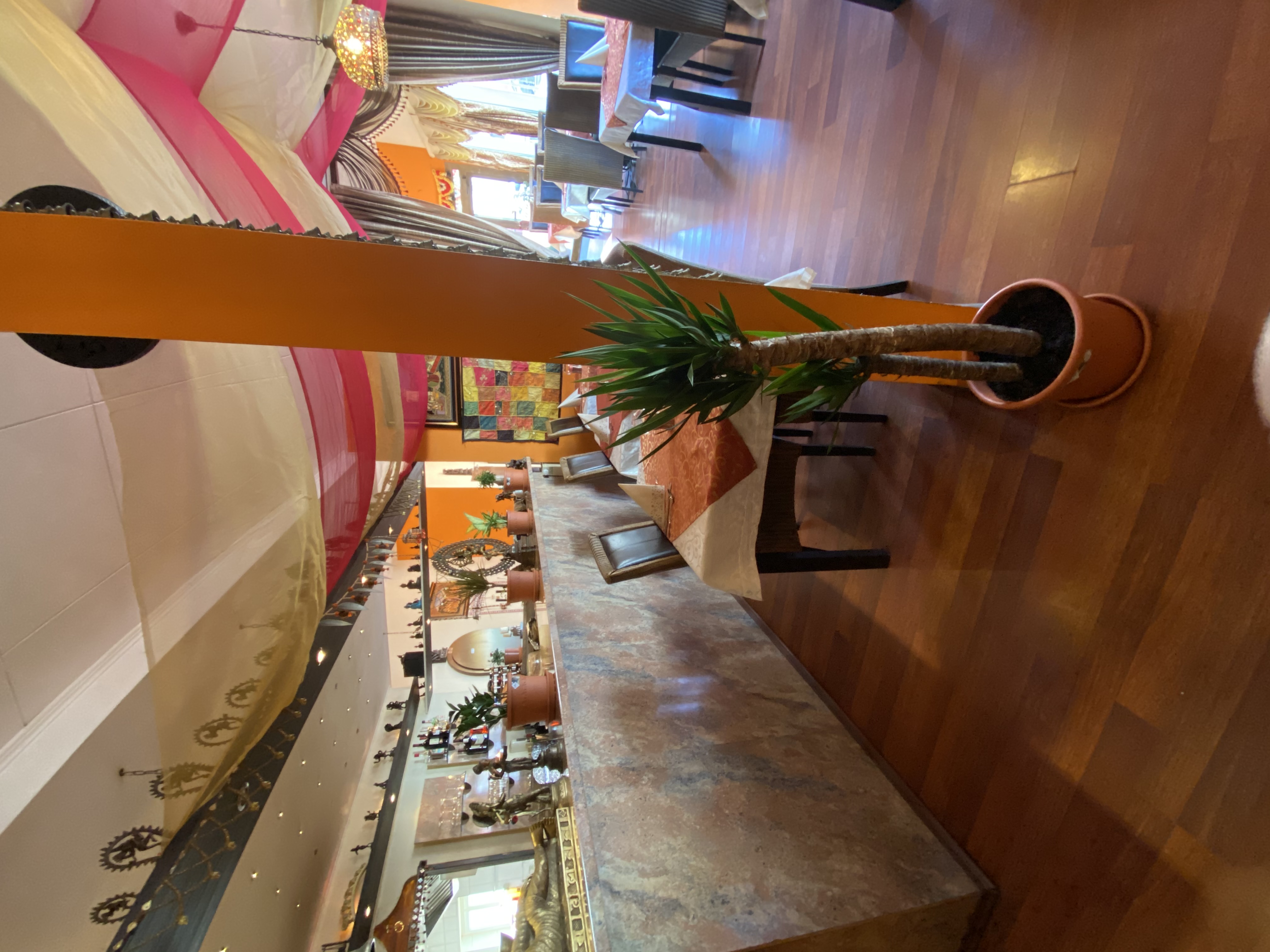 Valentine day special offer
Témoignages
Excellent restaurant indien pas loin de Strasbourg, je recommande vivement : poulet a toutes les sauces, des tandoris a tomber, bons plats vegetariens...
Jacques Knipper

,